Winter Car Maintenance: Tips and Tools You Need for the Frigid Weather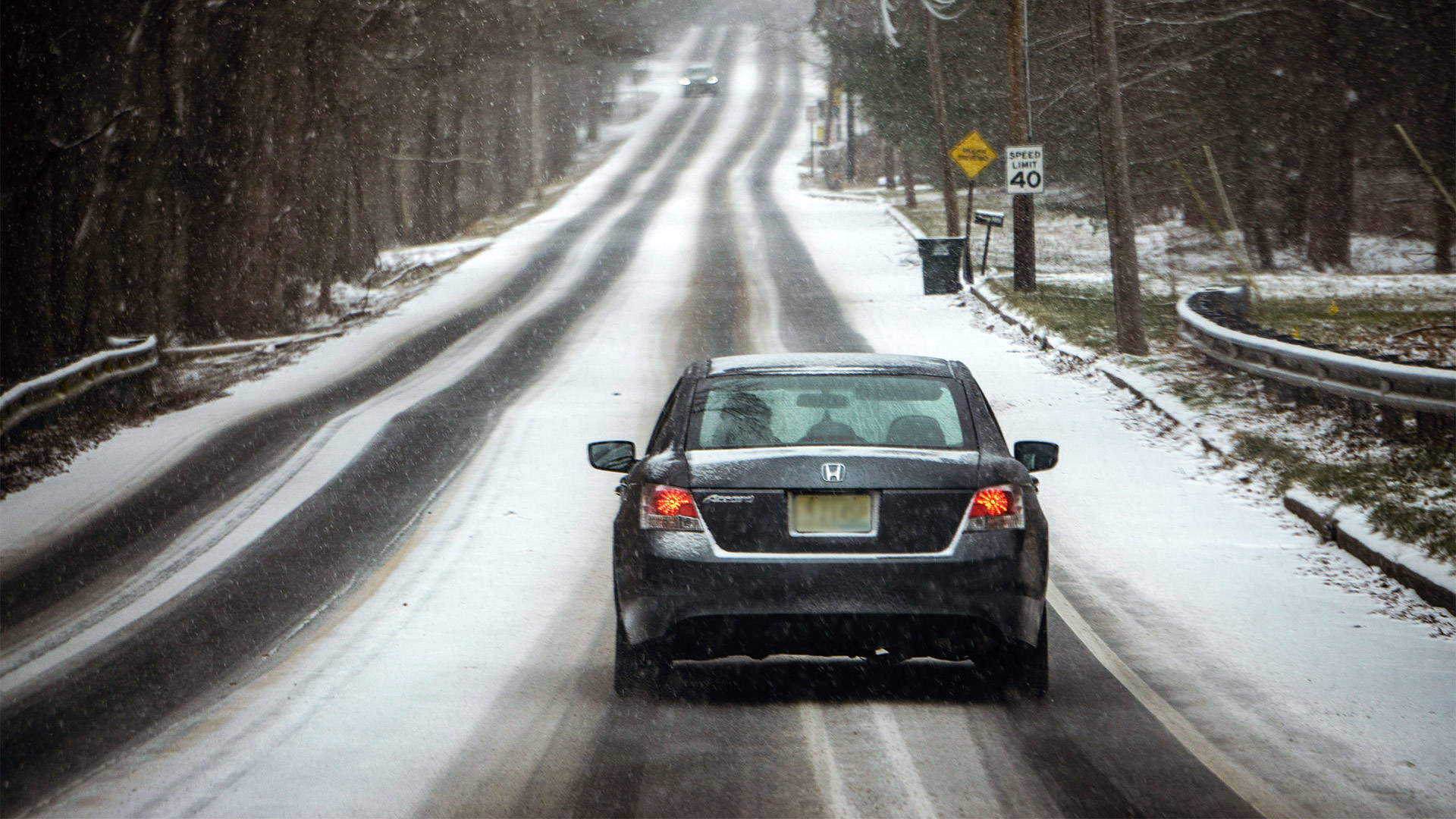 If you do not live in a year-long warm climate, you should consider taking special care of your cars during the cold months. Salted streets, icy roads, freezing temperatures, and heavy snow can wreak havoc on your cars. So it's crucial to keep your cars in top condition before setting off to the road.

In this article, we've curated a few of the most important winter car care tips and tools to help your cars survive the brutal winter weather. Keep reading if you agree car winterization is a prerequisite for safe driving and good car maintenance.
Check Engine Fluid Levels (Oil, Coolant, Washer Fluid)
Driving a car that's low on gasoline could lead to a breakdown or engine damage, which gets worse when you're stuck in a blizzard. Conduct an oil level examination per the vehicle owner's manual, to ensure you have enough fuel in your tank.
Coolant, also known as antifreeze, is essential for preventing the car engine from freezing in cold temperatures. However, more than just topping up the coolant may be required in this case. It is recommended that coolant should be changed every 3-5 years, depending on your car's make and model. You can take your car to an auto repair shop if you're not confident doing a coolant flush and filling yourself. Either way, you need to top off the antifreeze.
Additionally, a full windshield-washer reservoir is a must for driving safety. This rings especially true for the harsh winter months. With dirt, salt residue, and other debris constantly blown toward your windscreen, you'll run out of the washer fluid sooner than you think. It's not only unsafe for you to drive around without sufficient visibility, but you could also break the law in some places. Therefore, fill up your windshield washer reservoir with a solution that contains an antifreeze agent.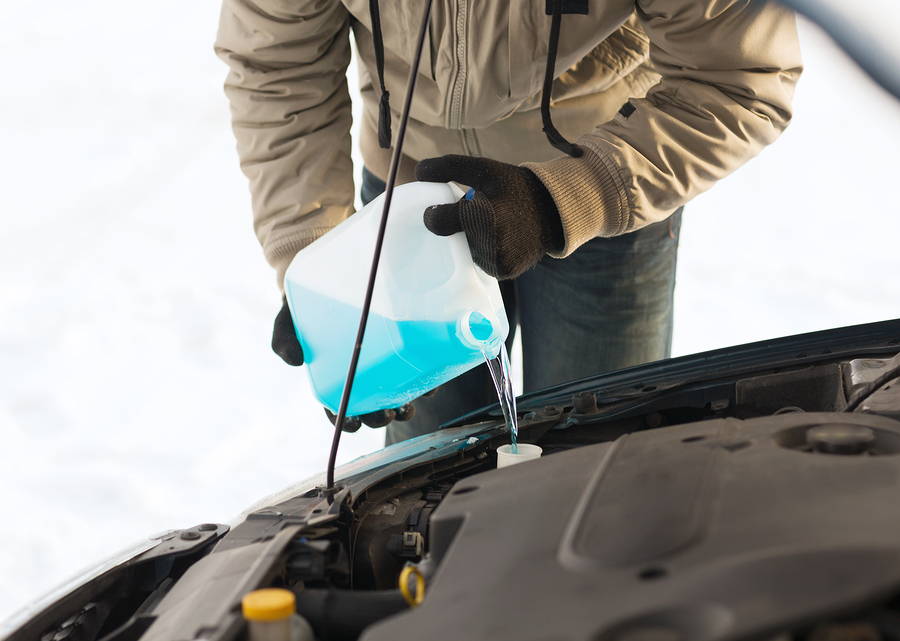 Keep Your Battery in Good Shape
Perform a voltage test on your battery before heading into the winter, because a battery that's merely weak in the summer might give up working completely during the colder months. If you decide to carry out the battery voltage test yourself, you'll need a multimeter or volt meter to check the battery condition. A technician or car mechanic can also have the battery professionally tested. A worn-out or faulty battery needs to be replaced immediately, so you won't end up stranded alongside the road or left in a freezing parking lot with a dead battery.
After replacing the old, weak, or defective battery with a new one, you should also consider resetting the BMS(Battery Management System) so your vehicle can quickly adjust its battery charging scheme. Here's an example of how to reset the BMS using one of our best-selling diagnostic scan tools.
All of your car lights, including headlights, reverse headlights, tail lights, and turning indicator lights, should be kept clean and working properly. When the sun sets early during the winter season, you'll want to ensure that you have the optimal illumination from your car lights. So wipe down the exterior of your car lights that are covered by dirt, mud, or snow. If the headlights start to turn yellow or get foggy, replace them.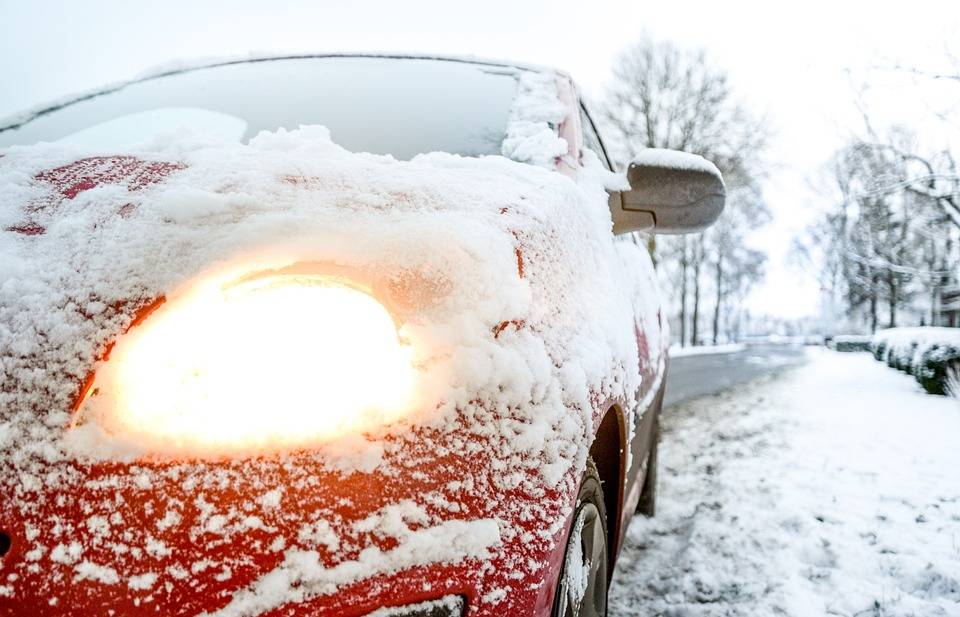 Keep An Eye on Tire Pressure and Wear
It's always a good practice to check the vehicle's tire pressure and tread depth every two months, or before going on any long journey. This practice could not be more important when the winter hits, as driving with underinflated or worn-out tires can lead to major accidents easily.
If you live in areas where heavy snow prevails, you should also consider investing in a set of winter tires or snow tires that offer better grip and traction. For the rest of us, a new set of all-season tires should do the job. It's also advised that you replace all four tires at one time. After getting your tires replaced, a TPMS(Tire Pressure Monitoring System) tool is needed to write the new sensor ID locations to your TPMS system and relearn all sensors (OE sensors and after-market TPMS sensors) through OBD Learning or Static Learning.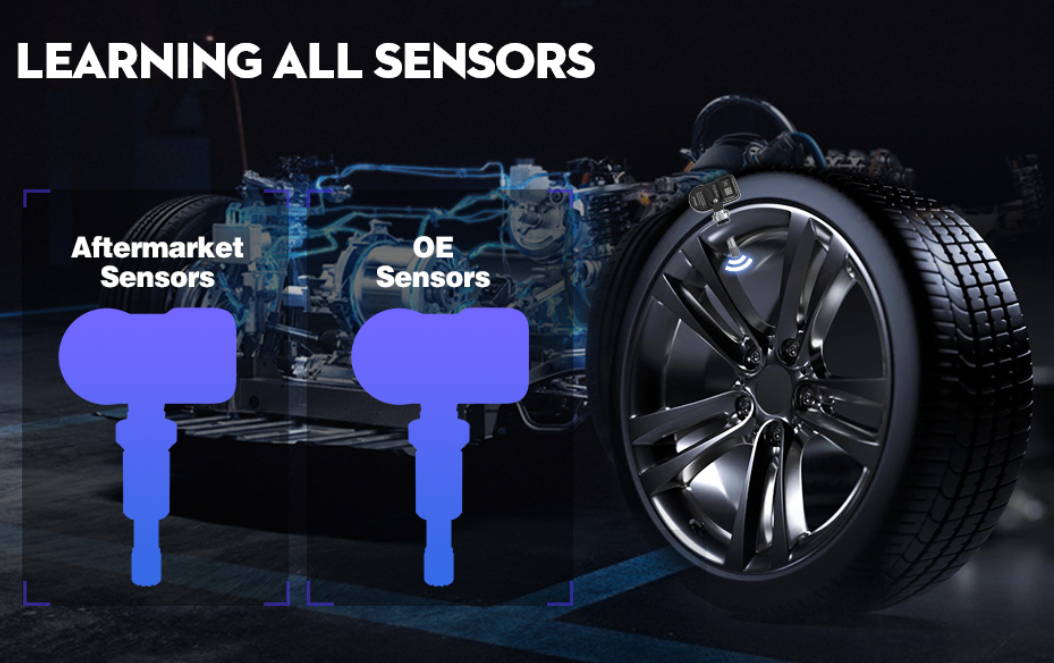 Test Your Defroster and Heater
Before the coldest months arrive, check your car's window defroster and the climate control system to make sure that they are both in good working condition. These two are critical for driving safety and comfort throughout the winter, as the defroster prevents your window from icing up and the heater keeps you cozy in the car. Unless you're blessed to have a heated windshield, get your car window defroster tested by a professional or a home mechanic in advance.
Every driver should be extremely careful when driving in the winter. Winterizing your cars and checking the weather beforehand are still the most helpful ways to safe driving experience. If possible, take extra measures or utilize the smart car diagnosis tools to fully inspect your vehicles.