xtoolglobal.com is XTOOL Tech official online store which is open for global custormers. Adhering to the principle of "make repairing easier", XTOOL is committed to R&D, production and sales of automotive intelligent diagnostic equipment, and operating cutting-edge technologies.
Shopping at xtoolglobal.com will get:
100% Guaranteed Genuine Products

The Professional XTOOL Tech Support

The Best After Sale Service

USA, UK, DE, Asia, AU, CA, RU Fast Delivery
XTOOL CO LTD was founded in 2010, and has become the TOP 3 competitor in automatic diagnostic global market. In the development of recent years, XTOOL has expanded a stable global market base on ultimate user experience, to offer the best service of custormer, XTOOL tech has established overseas warehouses all over the world, At the same time, it has also reached cooperation with all world-famous automobile enterprises in diagnosis technology.

XTOOL has a complete product R & D team configuration, with R & D personnel accounting for 48.5%. The members are mainly from Microsoft, Huawei, ZTE, Foxconn and major automobile enterprises. They have rich experience in software, hardware, Internet and Internet of vehicles. Provide underlying technical support for products and services.

XTOOL has its own R & D laboratory to provide favorable support for product upgrading and new product development. It has more than 95% of rich model agreement resources, strong automobile underlying data analysis and processing capabilities, and strong cloud platform R & D strength to achieve integrated product development management.
Modernization research base

XTOOL has a production base of tens of thousands of square meters and multiple production lines, which can fully guarantee the production capacity. The production base adopts modern management methods to provide customers with full product life cycle services of R & D, production, maintenance and recycling.

Xtool products have passed the quality certification of iso-9001-2008, iso-13458, ISO-14001, ISO-TS16949 and IATF 16949, and strictly follow the international quality management indicators to ensure the product quality.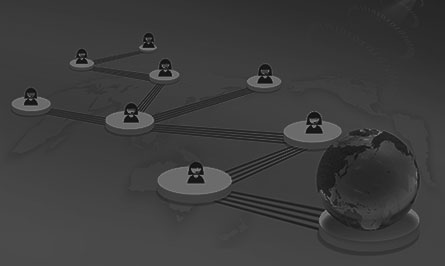 Xtool is committed to building a "zero delay response" after-sales service team. Through the distributors, sales teams and after-sales teams, it builds a hierarchical response system to solve after-sales problems for customers in a timely manner and improve the experience.
Xtool has a large technical team of maintenance engineers and employs senior engineers in the industry to create an expert advisory group to provide customers with value-added services such as technical consulting, technical training and remote assistance.